Can we bespoke your perfect hat?
Historically, milliners, typically women shopkeepers, produced an inventory of garments for women, but mainly focused on elegant hat designs.
We have specialised in bespoke hat making for nearly 20 years, we see your whole project through from start to finish. When designing your hat, it is important to us, to consult you at every stage of the hat designing process.
Bespoke hats for all occasions…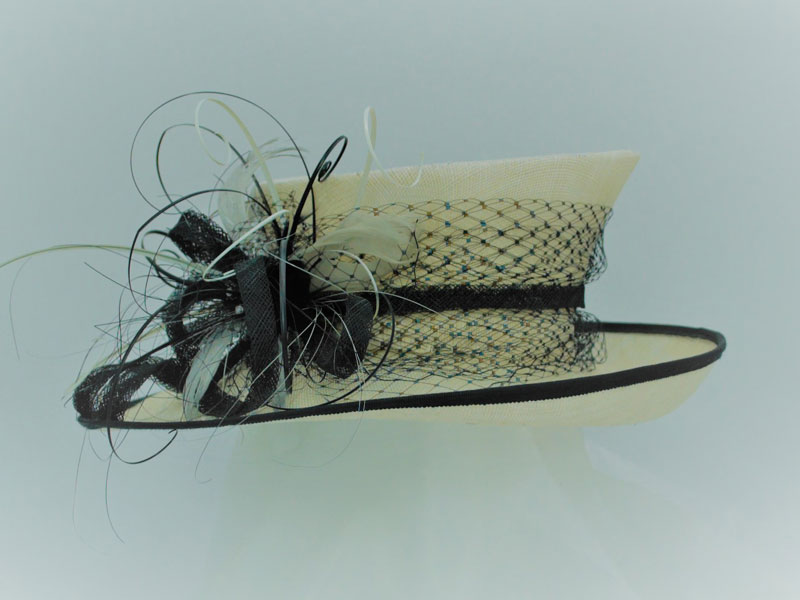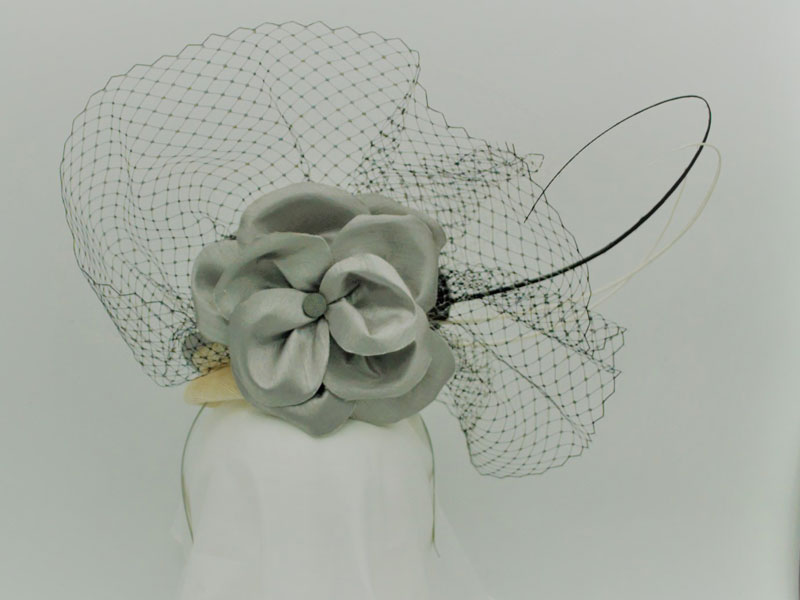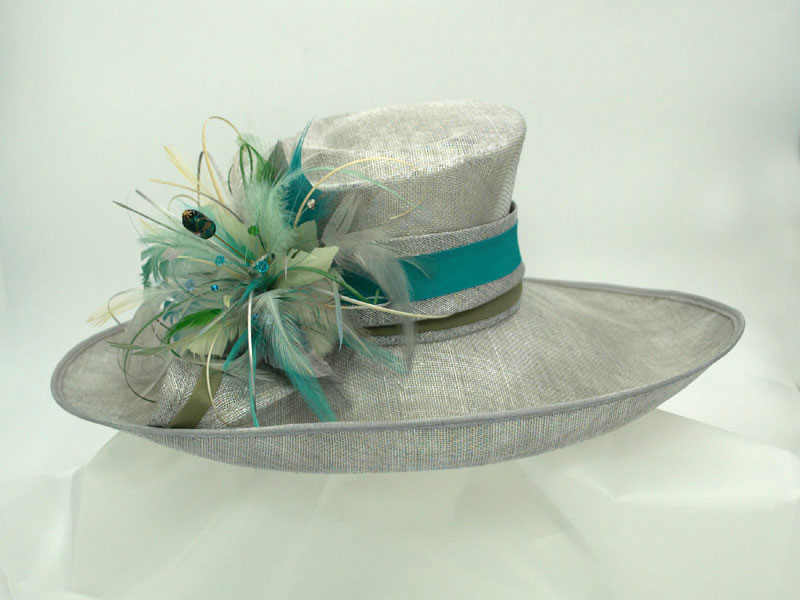 Your bespoke hat design always begins with a personal one-to-one consultation, either in person or remotely. As part of the process, we will discuss shapes, colours and proportions, all to attain the perfect result to compliment your personality and outfit.
Once you are totally happy, your hat is then beautifully handcrafted, to ensure your perfect hat is a perfect fit, and perfect for your special occasion or event.
Feedback
We are always delighted to receive compliments and feedback on our bespoke ladies' hats. The biggest compliments are always when we are told that the reason for the customer's visit, is that we have been recommended by a friend, relative or colleague.
For more information on what people say about our hat designs, please see our testimonials section.
Our service is to create exclusive bespoke hats, that are perfectly suited for you and your special occasion. Our designs are truly distinctive, beautiful and one of a kind.