Need instant glamour for weddings and events?
Sometimes, also named as 'wedding headpieces', 'bridal hairpieces', 'bridal hair accessories', 'bridal headpieces', our bespoke headpieces are a hugely popular head accessory, for ladies attending special occasions. These include race days, parties, christenings and wedding ceremonies.
We have been designing and creating beautiful headpieces for nearly 20 years.
Bespoke headpieces beautifully created…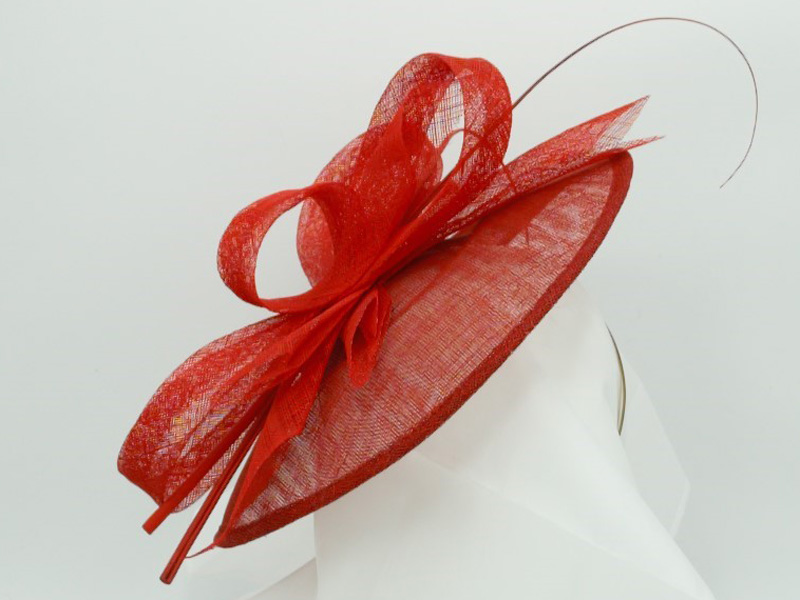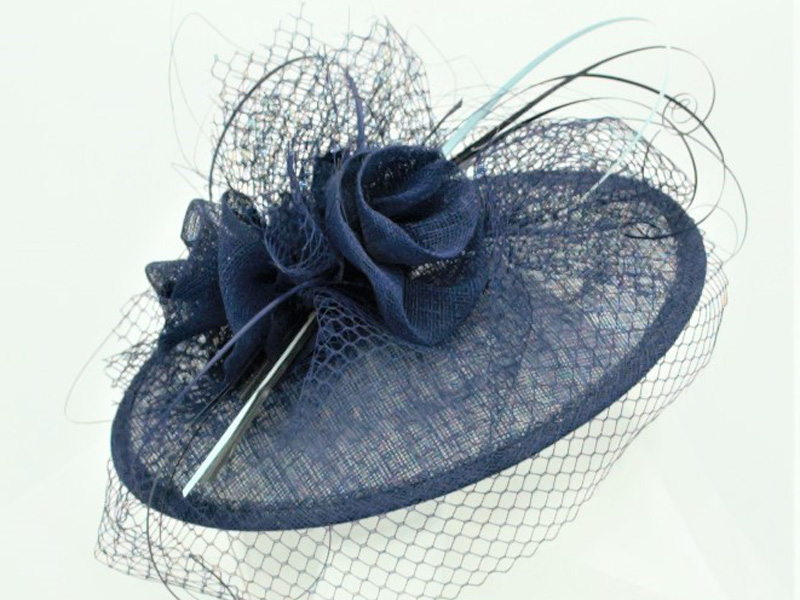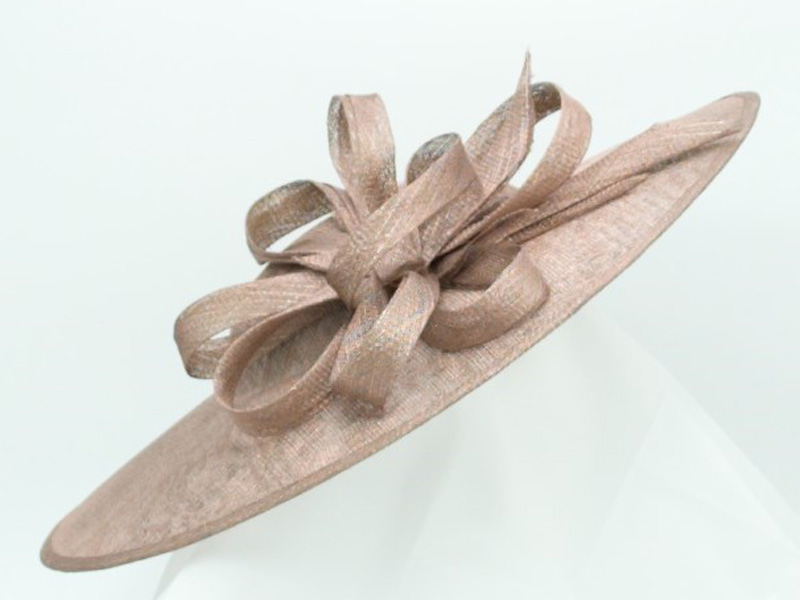 The materials used to create our headpiece designs depend wholely on your personal choice. We source your headpiece materials, which as an example can include silk, felt and sinamay, from trusted suppliers and as ethically as possible. The sinamay used is perfectly matched to the colour of your dress, complimented with neutral colour tones of silk or felt. We often add beautiful freshwater pearls, sparkly crystals, and many other intricate elements, again to your specification.
Feedback
We are always delighted to receive compliments and feedback on our bespoke headpieces. The biggest compliments are always when we are told that the reason for the customer's visit, is that we have been recommended by a friend, relative or colleague.
For more information on what people say about our headpiece design, please see our testimonials section.